What is Weight Management Program?
It is commonly believed that losing weight is a matter of willpower.
As it turns out, science plays a significant role in this issue.
Weight management involves more than diet and exercise.
Weight maintenance involves more than just lifestyle choices when it comes to maintaining a healthy weight. You can rely on the London Beauty Clinic for the science and clinical support you need in order to achieve and maintain successful weight loss.
As part of our comprehensive multidisciplinary weight loss program, we include medical science, nutritional advice, cognitive advice, as well as movement and exercise options. A team of highly qualified professionals is available to patients on a local basis. A wide range of bespoke solutions are available to support success through compassionate, holistic care. To maximize the benefits and results of aesthetic and cosmetic surgery, patients will also be able to access our aesthetic and cosmetic surgical services.
The process of how it works is as follows:
MEDICAL
Expert medical evaluation by a physician with extensive experience in the field

The prescription of specialized weight loss products such as Saxenda®

  Assistance with the use of weight loss medications

A holistic approach to health care and medical wellness

A wide range of our clinic services to enhance effectiveness, including joint rehabilitation and injections, PRP procedures, aesthetics and cosmetic procedures
COGNITIVE
Re-shape your mindset through cognitive therapy and transformational coaching

Assisting in the development of weight loss goals and aspirations

Weight loss programs tailored to your needs

To enhance the effectiveness of a medication-assisted weight loss program, weight maintenance skills are needed
WELLBEING
 

The use of digital exercise and the opportunity to consult with our Sports Medicine Doctor for the treatment of injuries

The ability to be provided with London Beauty Clinic Wellbeing Services, which include B12 injections and vitamins and supplements.
NUTRITIONAL
Comprehensive consultation on health, nutrition, and lifestyle

Personalized diet plans and 1:1

Medicated weight loss program with dietetic support
A MEDICAL APPROACH TO WEIGHT LOSS
The effect of Saxenda® (weight loss medication) is described below.
The medication Saxenda® is a licensed treatment for obesity in the UK.
It functions by emulating the action of a hormone known as GLP-1 that regulates appetite. Saxenda® stimulates weight loss by suppressing appetite, hunger, and cravings, just like this hormone.
Long-acting medications mimic the action of a hormone known as GLP-1, which controls appetite. The effect of this medication is to suppress appetite, hunger, and cravings which aids in weight loss.
What are the steps I need to take in order to obtain weight loss medication?
Unlike other medicines, Saxenda® is available only through prescription, which means that only a licensed healthcare professional can prescribe it for you.
We offer Saxenda® in addition to a comprehensive weight management programme in order to enable you to achieve your weight loss objectives in the best possible manner.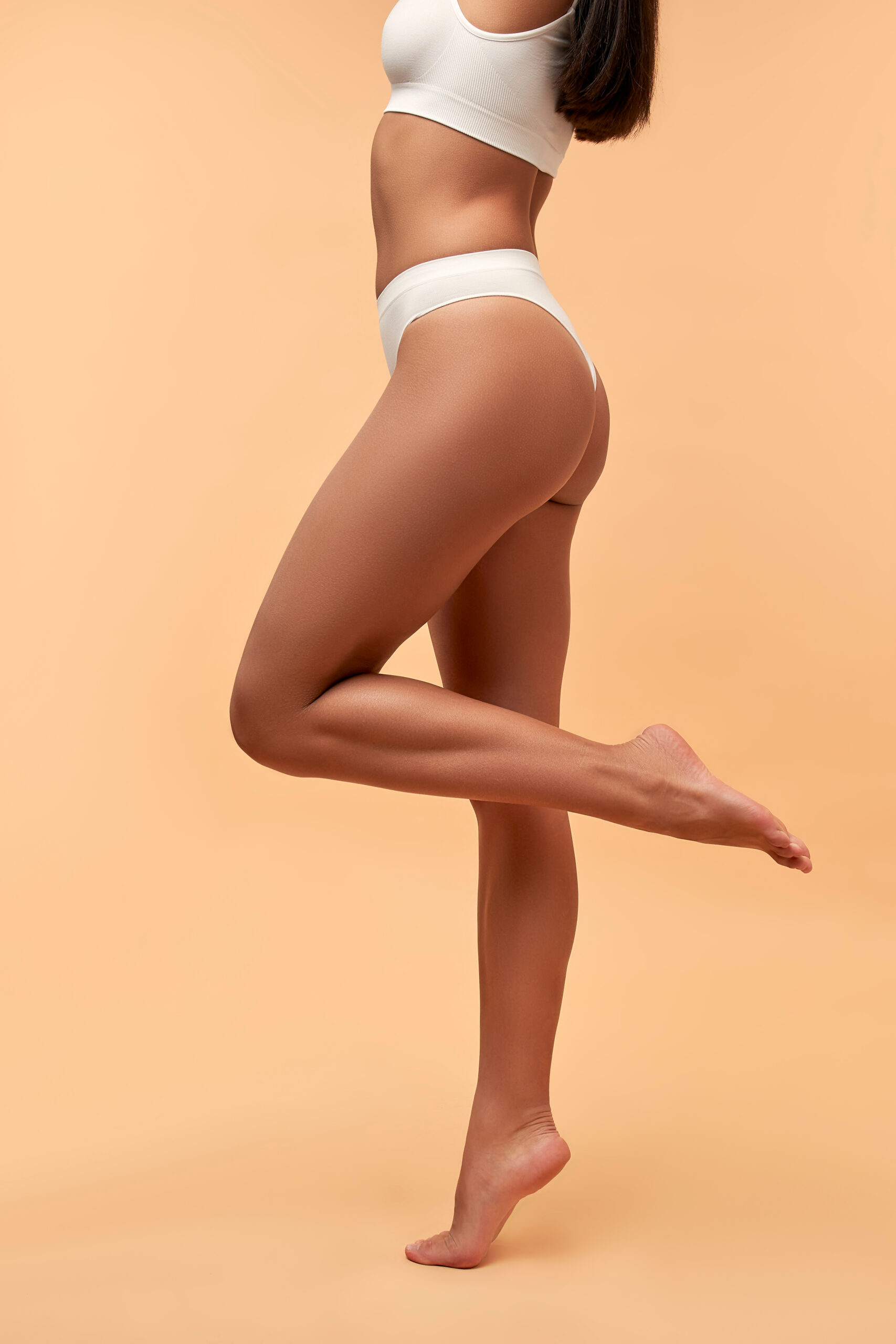 Consultation with certified Doctor
We begin every client relationship with a private consultation. This is used to understand your conditions and goals so that we can recommend the best treatment plan custom to your unique condition.
You will be guided through a program that tailors to your personal goals and ensures that you push beyond them to achieve the results that you desire.
The course will be supported by a clinician on a weekly basis, either in person or remotely.
The course will consist of an initial 16 week course of Saxenda® medication, as well as advice from a dietician and clinical support.
In addition, you will be able to take advantage of a discount on body sculpting (Vaser Liposuction) and facial cosmetic surgery at a discounted rate if that is something you would like to pursue.
A health boost or wellness component is included in this programme for those who wish to improve their health.
In addition, this can include women's health issues such as menopause or pregnancy weight, Type 2 Diabetics seeking a diagnosis reversal or weight loss, as well as individuals who suffer from mental health issues or respiratory problems due to their physical condition or appearance.
There will be a 50% discount on 12 month courses of vitamin B12 injections and IV vitamin supplement therapy included in the program.
During the initial consultation, a blood screening test will also be performed.
The program has been designed with the objective of achieving an aesthetic result.
As part of the programme, you will receive an 18 pen Saxenda® kit and a complimentary consultation with an Aesthetic Botox or Fillers practitioner.
You may take advantage of 50% off Botox treatments for a period of 1 year (3 appointments 4 months apart).
What is Weight Management Program?
What are you waiting for?
If you are ready to join the weight management programme it is time to take the first step and book a consultation with our specialist team. Our dedicated team will be able to talk you through each stage of the programme and answer any questions you may have.
To book a consultation call our patient support team on +447883375180 or fill in our online form.