Labia Puff Volume and Hydration: Discover DESIRIAL® PLUS
---
Experience the transformative power of labial puff volume and rejuvenation with DESIRIAL® PLUS at London Beauty Clinic. This advanced treatment offers a unique solution to enhance the appearance of atrophic labia majora, providing both aesthetic and functional benefits.
Labia Puff: Your Questions Answered
Curious about labia puff treatments? You're not alone. We understand you might have questions like how long the results last, the procedure itself, and the associated costs. Our experienced team is here to guide you through every step of the process, from consultation to aftercare. Whether you're looking for labia majora puff procedures or information on labia minora puff enhancements, we have you covered.
Experience the Labial Puff Transformation
Explore labia puff before-and-after stories that showcase the remarkable results achievable with DESIRIAL® PLUS. If you're wondering about the labia puff procedure or looking for "labia puff near me," London Beauty Clinic offers expertise and personalized care. Our goal is to provide you with a comfortable experience and natural-looking results that leave you feeling confident and rejuvenated.
Book Your Consultation Today
Ready to experience the benefits of labial puff volume and rejuvenation? Book your consultation with London Beauty Clinic today. Our experts are dedicated to providing you with tailored solutions and comprehensive information, ensuring you make an informed decision about your well-being and aesthetic goals.
Discover the world of labia puff transformation with DESIRIAL® PLUS at London Beauty Clinic.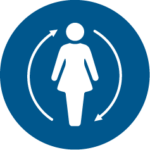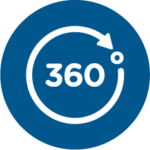 DESIRIAL® PLUS is a highly elastic gel specifically formulated for remodelling atrophic labia majora. This innovative treatment not only aims to enhance the overall look of the labia majora but also offers the added advantage of protecting the labia minora. By using DESIRIAL® PLUS, you can achieve improvements in the tone, texture, and volume of the labia majora, resulting in a more youthful and aesthetically pleasing appearance.
The Benefits of DESIRIAL® Treatment
DESIRIAL® isn't just limited to labial puff volume and rejuvenation. It's a medical treatment designed to enhance the hydration, elasticity, tone, and sensitivity of the vulvo-vaginal area. Through the direct injection of hyaluronic acid into the affected tissues, DESIRIAL® works to elevate their overall quality and alleviate concerns like vaginal dryness. By restoring moisture and elasticity, this treatment helps ease discomfort, enhance sexual function, and improve the overall appearance of the vulvo-vaginal area.

Expert Labia Puff Volume and Rejuvenation by Experienced Aesthetic Doctor and Female Surgeon
Dr Sima is an exceptional and highly skilled female surgeon and aesthetic doctor, who is dedicated to providing her patients with the highest level of care. As an active member of the Royal College of Obstetricians and Gynaecologists, she adheres to the strictest standards of care.
Dr Sima dedicated most of her time to serving the NHS as a female surgeon. She has years of experience in both Dubai and the NHS, where she has honed her skills in various specialties, including Surgery, Ear Nose and Throat, and Gynaecology. Her extensive training at one of the largest teaching hospitals in the Oxford Deanery and her work at Dubai Health Authority have provided her with a wealth of knowledge in treating a diverse patient population..
Personalized Care for Optimal Results
At London Beauty Clinic, we prioritize your well-being. Our team takes the time to understand your concerns and tailor treatments to your specific needs. We're here to guide you through your options, ensuring you make informed decisions about your vaginal health.
Book Your Appointment Today
Are you ready to address Labial Puff and regain your comfort? Book an appointment with our experts today. Our range of treatments includes cutting-edge solutions to ensure you find the relief you deserve.
Don't let vaginal dryness disrupt your life. Experience personalized care and effective treatments at London Beauty Clinic. Contact us today to take the first step towards a more comfortable and confident you.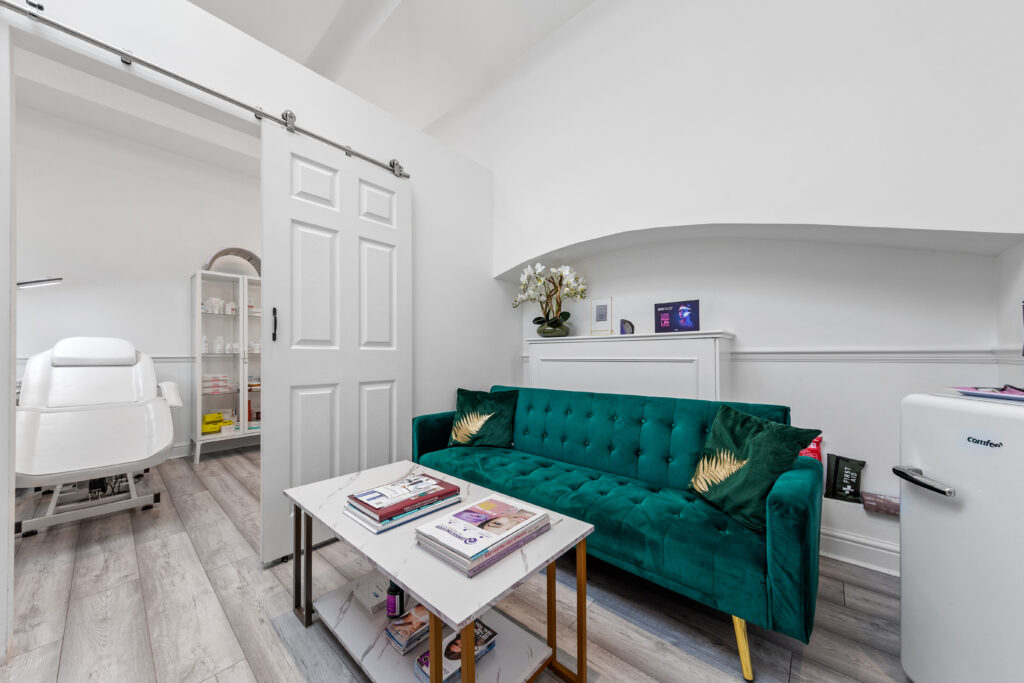 Labia Puff Treatment near me London
To learn more about Labia Puff, including its benefits, procedure details, and any potential side effects, we encourage you to schedule a consultation with us. Our knowledgeable team will be happy to address any questions or concerns you may have and provide you with personalized information.
You can reach us by calling +447365155972 or emailing info@londonbeauty.clinic . We look forward to assisting you on your beauty journey and helping you achieve the results you desire with Ultra Femme 360.
Labia Puff Volume and Hydration Treatment Price
Get a Free Consultation with Dr. Sima, a skilled female surgeon and gynecologist, for Labia Puff Treatment. Discover the benefits of this advanced procedure and discuss your specific concerns and goals. Learn about the pricing options and explore how Labia Puff Treatment can help enhance your intimate health. Don't miss the opportunity to schedule your complimentary consultation with Dr. Sima today.
Get a Free Consultation with Dr. Sima, a skilled female surgeon and gynecologist
Labia Puff Treatment near me
With two clinics in central London, you're never far away from your nearest London Beauty Clinic. Find us in the exclusive and upscale area of  Victoria in Westminster.
Both clinics are serviced by excellent public transport connections or close to many local multi-storey parking amenities.
A quick Google search of 'Exilis Ultra 360 near me' or 'London Beauty Clinic near me' will take you straight to our doors where we're waiting to welcome you, 7 days a week.